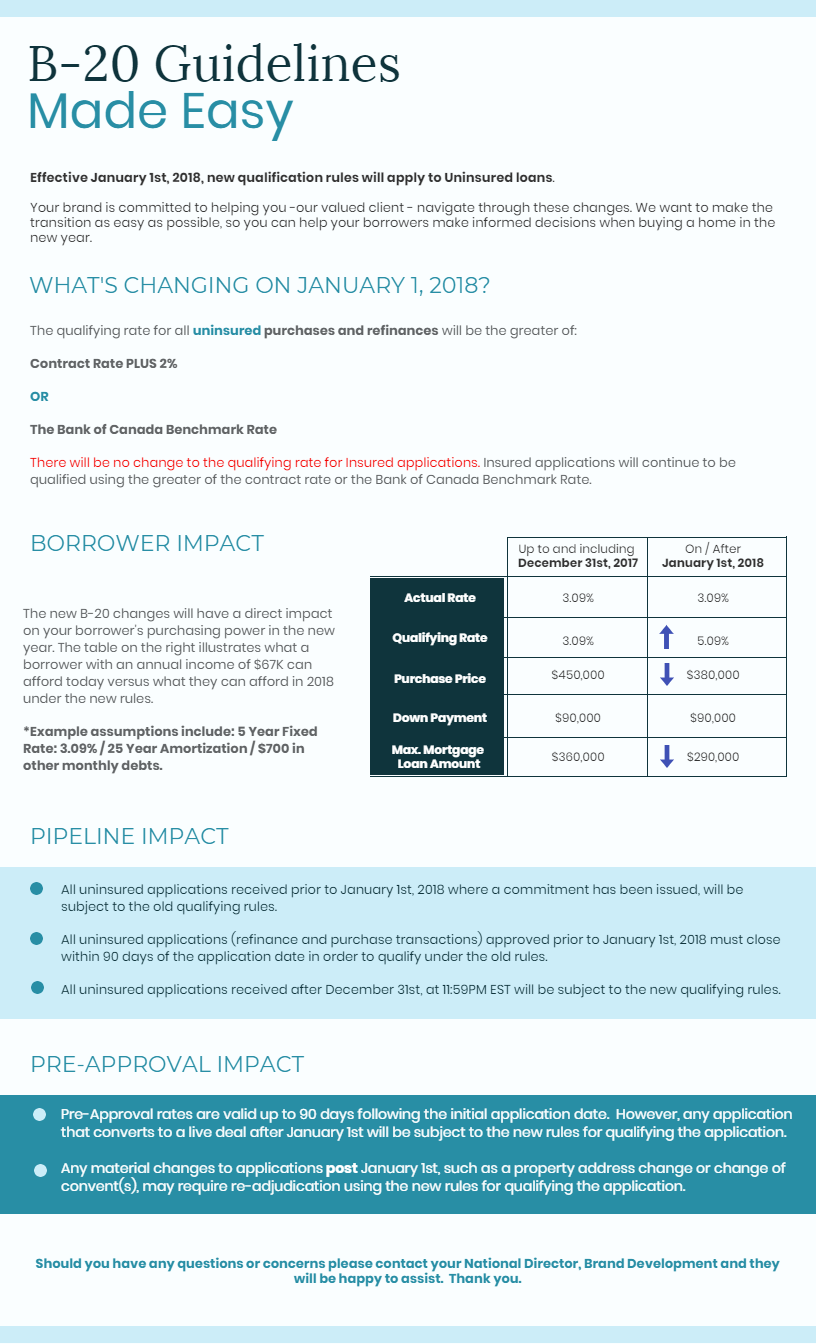 APRIL 20th 2017: New Housing Measures Announced.....
Thanks for sharing this with me Rita! If anyone is looking to get a mortgage I highly recommend Rita, many of my clients have been extremely thankful for her services! 
This morning, Premier Kathleen Wynne announced a comprehensive package of housing reforms, ahead of next week's provincial budge...